Whether you are a Fortune 500 company or just opened your business doors, our video making services will not disappoint.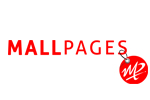 Firoz
Mall Pages
Great work done by Jenifer and team at Bode animation, they were able to convert concept to reality and have exceeded our expectation. Love the attention to detail provided, we would recommend BODE Animation to others and would definitely use them again.
Read More
They provided us support throughout the project and were very well structured, organized and on time for all stages of the project. Appreciate all the hard work your team has put in to this project. Thanks!! Mallpages! Visit Site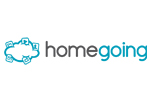 Pamella Roque
Home Going
I would just like to thank Jenifer and his team of experts at BODE Animation for the wonderful video he produced for Homegoing.com. The entire process, from storyboard to video production was extremely fast and professional.
Read More
Jenifer was very open to our feedback and followed-up on any changes we requested. We are very pleased with the outcome of the project and would recommend BODE to any small startup company looking to get a good quality video. They truly captured everything that we wanted the video to embody. Thank you Jenifer and team for your time and dedication. We look forward to working with you in the future.
Visit Site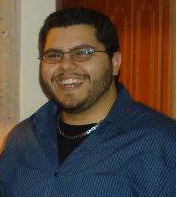 Andru Fratarcangeli
Fusion Miami
Our experience with BODE Animation through Greatlance.com and has been exceptional. The entire process from drafting the concept, to final production was very smooth and the resulting video was exactly what we hoped for and more. I highly recommend BODE Animation from my personal experience with them.
Visit Site