Whether you are a Fortune 500 company or just opened your business doors, our video making services will not disappoint.

Krithika Narayanan
LifeCell Corporate Nest
The series of animation videos were warmly received by people within and outside LifeCell. Thank you so much for the good work.
Visit Site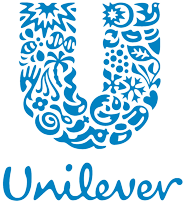 Ayesha Huda
Hindustan Uniliver
The quality of graphics was excellent. Hindustan Unilever Limited.
Visit Site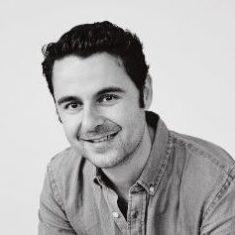 Laurent V
Coaching Leaders, Singapore
Professional people, great service and supportive of my projects!
Visit Site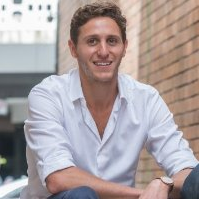 Shaun Greenblo
CUZIN, Sydney, Australia
Working with Logu and the team at Bode was seamless. Incredibly responsive, reactive to feedback and great quality work. Couldn't be happier with the final result and have and will continue to recommend Bode to many of my friends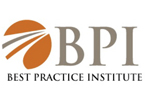 Louis Carter
BPI
Sujith and his team did an excellent job of developing a video with us. Along with our team of scriptwriters, we developed a clean, clear, and impactful video.
Visit Site
Amit Panchal
AllEvents, India
Bode Animation has crafted our journey into a beautiful to story.Kudos to the team! Keep up the good work..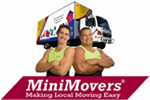 Tatia Power
MiniMovers
We recently hired BODE to make an animated video to explain our removalist services. Raghav was helpful and quick to make changes to the video as requested. We are happy with our finished product.
Visit Site

Joe C
Nat Books
Bode solutions did an excellent job on the natbooks.com intro video. Their team was highly professional, diligent in communication and accomplished all elements of the project on time and within our budget. We look forward to working with them on additional projects.
Visit Site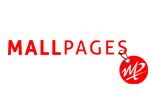 Firoz
Mall Pages
Great work done by Raghav and team at Bode animation, they were able to convert concept to reality and have exceeded our expectation. Love the attention to detail provided, we would recommend BODE Animation to others and would definitely use them again.
Read More
They provided us support throughout the project and were very well structured, organized and on time for all stages of the project. Appreciate all the hard work your team has put in to this project. Thanks!! Mallpages! Visit Site

Harishankar Kannan
ProMobi Technologies Pvt. Ltd.
These guys are extremely professional. From the time we first spoke to the final product, the communication all through was super efficient. They know their craft really well and came up with a story, the character and the voice-over all on time and I barely spent anytime correcting anything. Will recommend these guys to all and any and will continue to use their services for my future requirements too. Kudos to you guys! Love your work!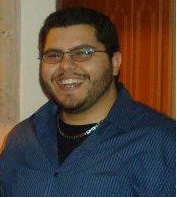 Andru Fratarcangeli
Fusion Miami
Our experience with BODE Animation through Greatlance.com and has been exceptional. The entire process from drafting the concept, to final production was very smooth and the resulting video was exactly what we hoped for and more. I highly recommend BODE Animation from my personal experience with them.
Visit Site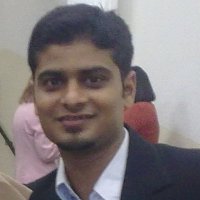 Byron Williams
Purple Point Pvt. Ltd.
Bode Animation worked very professionally throughout the project, ensuring a very high quality product delivered in a timely manner. They created an amazing animated story and a video from the ideas we provided them – exactly to our expectation. The animation video was very highly appreciated by all stakeholders viewed. I specially want to thank Loganathan, Jerry- the project manager and Bhuvana for executing the task professionally. I wholeheartedly congratulate and wish all the very the best in their future endeavors.
Visit Site