How our video has helped the Business
Owner/start-up/Entrepreneur
Check out our great work
we have done for clients like you
It's quick! It's engaging! It's entertaining!
Our Social videos give your audience an easy and immersive way to explore your business.
Our creative and proactive team turns images and text into simple, lightweight videos in just a few hours.
Duration: 10 to 15 seconds each
Style: Motion Graphics or Livestock Animation
Music: Yes
TAT: 7 days to deliver 10 videos
Voice Over: No
What we need from you: Objective for the social media videos, content for each video
Pricing: INR 5000/- plus 18% GST per video of 10 to 15 seconds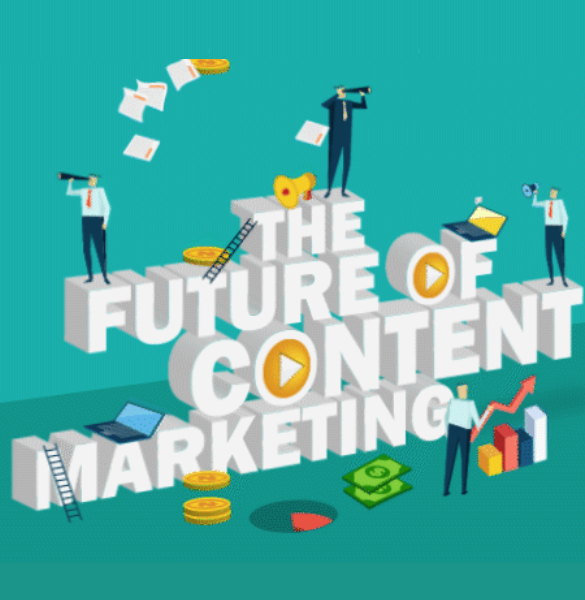 FAQ's
Questions & Answers
We will provide you with 10 videos of high quality and professional format, that could be used to help explain your product or service.
All of our videos are 10 to 15 seconds each. We have divided them into categories based on their themes so that you can easily find what you are looking for.
The style of this video is motion graphics or livestock animation. A combination of effects, graphics, text and music that tell a story through the use of motion.
We have launched a fast delivery service so that we can deliver the complete package in only 7 working days. We are committed to delivering the best quality products and service. Our experts will be happy to help you deliver your product on time.
Yes. Only minor text-based modifications are possible. Design-level changes will not be undertaken.
Yes. Music is an essential part of your video. We will add music to the video to create a more engaging and impactful message.
NO. The video will not have a voiceover. The message will be conveyed through typography text present in the visuals and not voiceover. The text together with the image and audio content will help you get the message across.
No. The process will not involve any storyboard. Our designers will work with you directly to deliver your vision in the most effective way.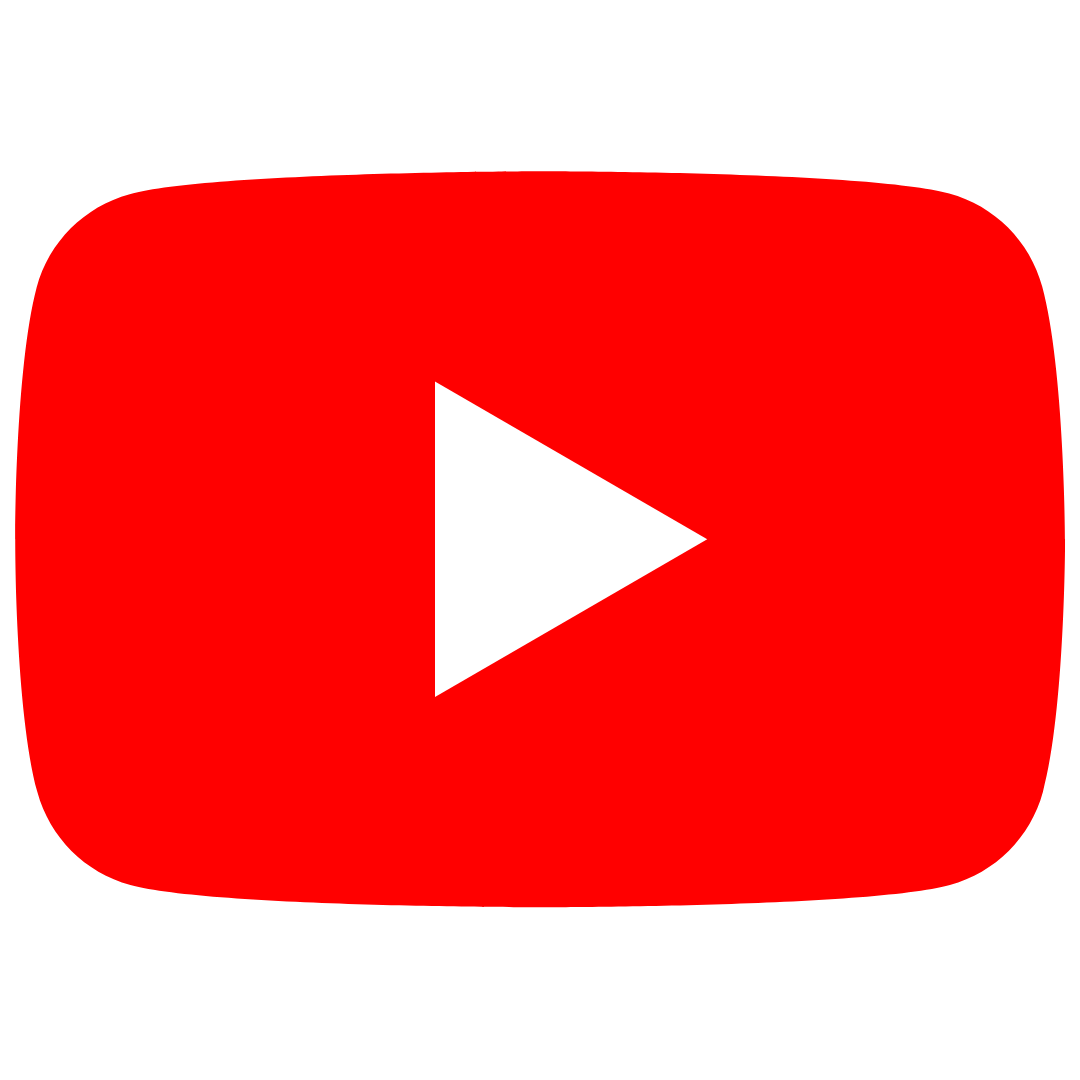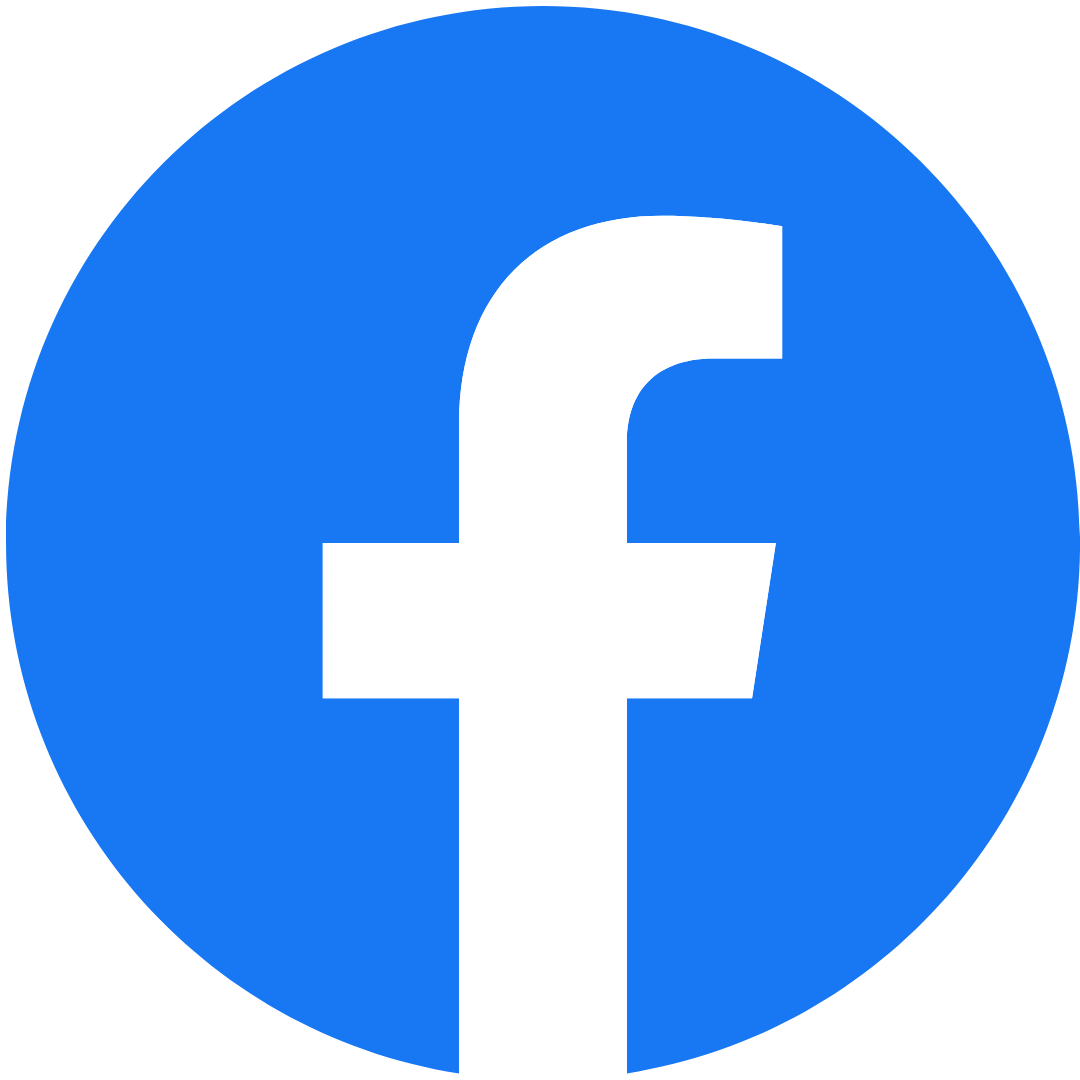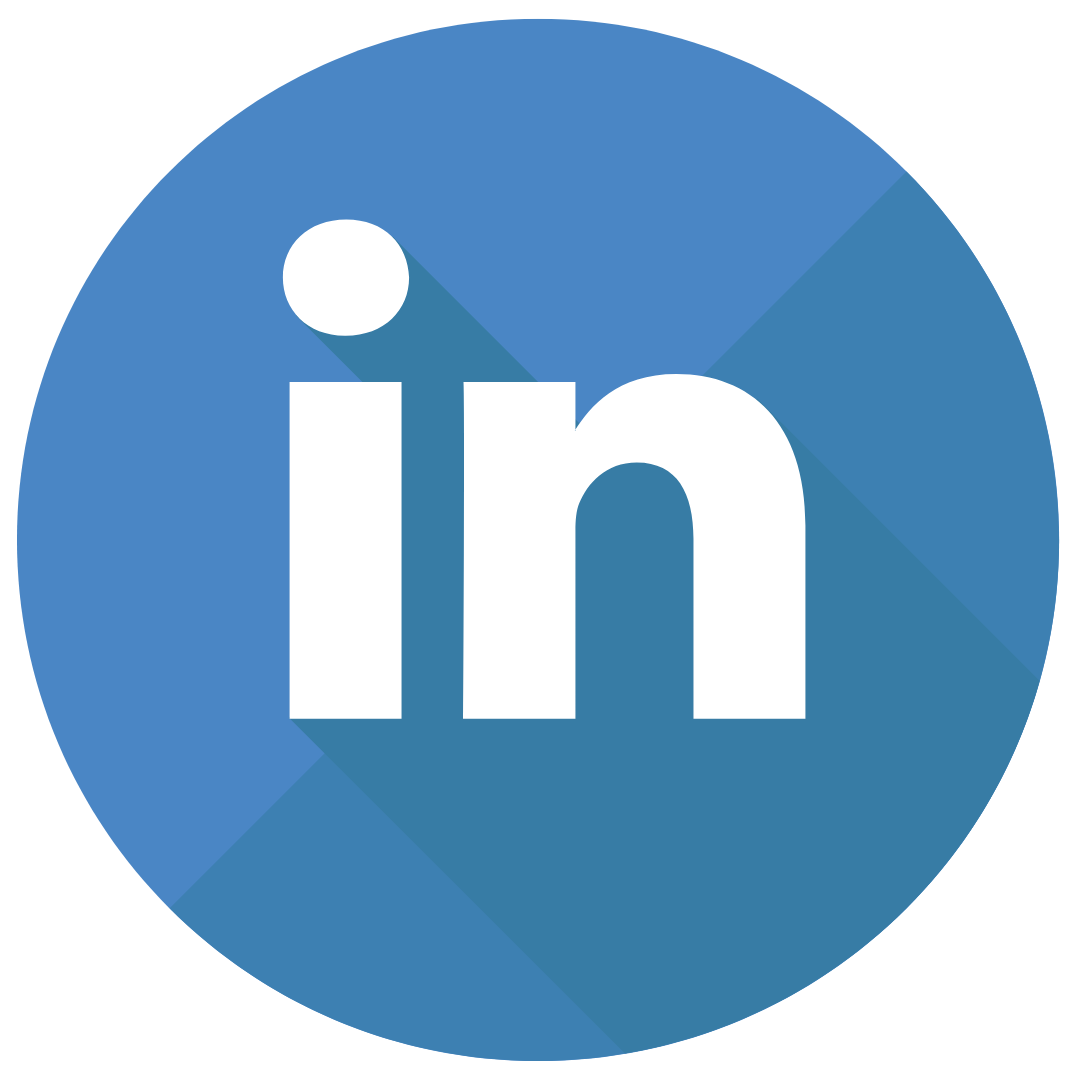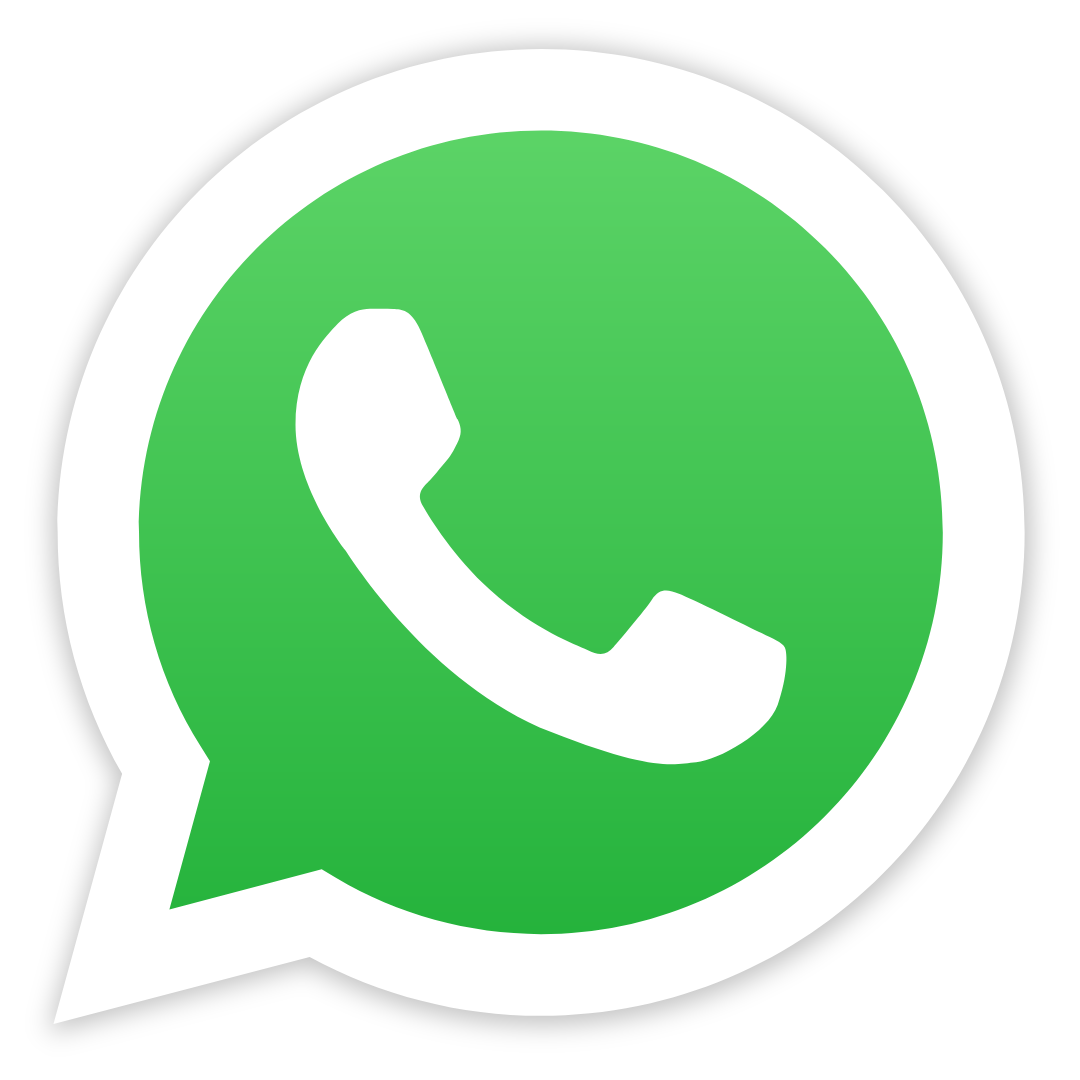 What
Our Clients Say
About Us.
Our Super- Awesome Team
We are an ingenious proficient team who creates ultimate visual masterpieces that explains your business. We have the youngest and most energetic team of individuals who enjoy trying something new each day. Such a skillful and professional team who imbibe the requirement and come up with what is expected and more. Bode Animation's team holds recognition and awards for excellent storytelling. Storytellers and Animators undergo intense training and creative sessions before pitching into the project.