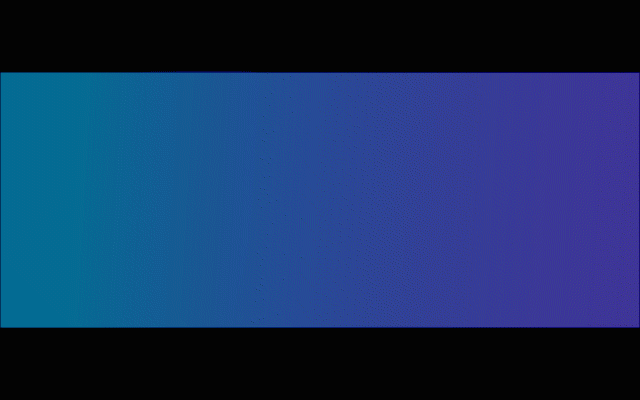 The growing popularity and reach of smart phones and internet along with social media has made each of our lives go "digital" from the first minute of our day until the last! In addition, the Government taking very pro-active steps towards digitalization and smart-towns have increased internet connectivity and wifi in townships. This has enhanced the rate of growth of digitalization in India. The mega-trend is only increasing by the day. From travel to fashion to personal finance, comparing online has become an inner instinct before actually buying. Even before trying a new restaurant or booking a hotel online, we always check reviews, view pictures before trying it out.
Digitalization of India
In this rapid growth of digitalization, reach of internet in the semi-urban and rural areas as well as increased awareness is creating a huge role. The rise of smart phones has revolutionized this space and is expected to rise by another 89% in the next 4-5 years as per Boston Consulting Group's report on India @Digital Bharat. Government is also very pro-active in such matters by providing low cost internet services and free wifi towns. As per the TRAI data, 3G and 4G services are likely to rise by another 50% by 2018 with higher rural penetration.