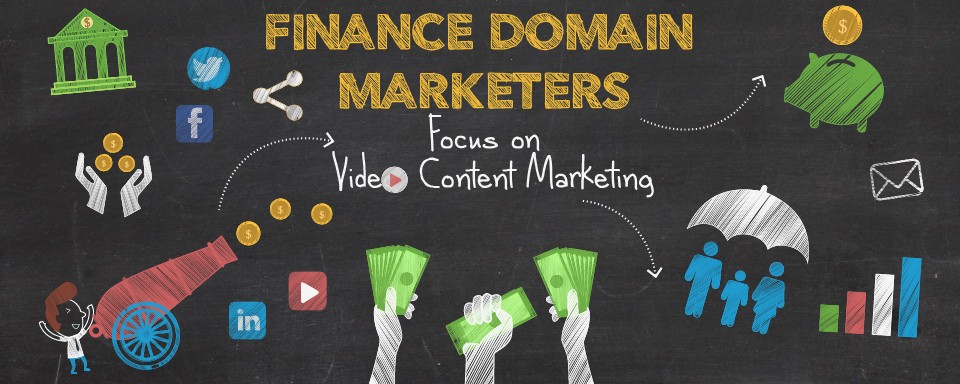 Writing good content is important but marketing the same to create positive organic traffic is the key in the Online Space. Today's web surfers have become increasingly lazier and yet demanding.
When was the last time you actually read a book or a journal or a report, other than just the key points to gather enough information about the gist? If you take more than 5 seconds to answer this question, trust me that you are no different from the millions of people around you.
It is no secret that internet penetration has increased manifold. Almost every individual is aware and is using internet for varied uses. In this scenario, marketing through the online medium becomes prudent and cost effective. Gone are the days of spending oodles in the print and other offline media where reach is a big concern! With the advent of internet, reaching millions of end-users just at the click of a button becomes super easy.
With the constant evolution of internet and its usage, there will be unique and newer methods of appealing to a larger audience. Thus, with the growing popularity of videos, video marketing for the purpose of branding and online presence has grown phenomenally in the last couple of years. Year 2015 has played a pivotal role in the space for digital marketing with videos ruling it.