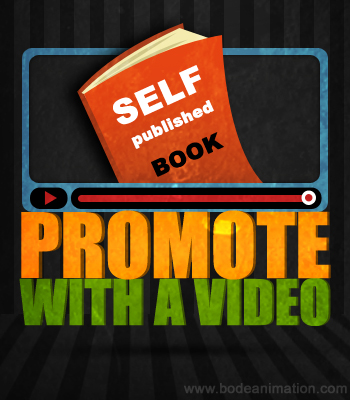 Potential readers must be engaged with different promotional strategies, so that they get excited about the new book that is about to be self-published by the author. A few simple techniques mentioned below, when used wisely and consistently, can transform a book into a most-desired bestseller.
1. Make Smart Video Pitches:
Multiple video pitches ranging from 5-second teaser to a 90-second brief introduction about the book must be created. This could be formal or informally intriguing to kindle interest in audiences.
The contents of the videos must be well planned and be pertinent to the book, which could be about research and writing experiences of authors, the reasons for taking up such a subject, etc, which would appeal to the audiences instantly.
Videos with longer running time come in larger file size and they take longer time to buffer and play in slower internet connections. Keeping the user's comfort in mind, the duration and buffer time must be optimized. Moreover, shorter videos are known to make the best impact instantaneously. An ideal video pitch must function like a mini-skirt – short enough to kindle interest in minds of audiences and long enough to cover the intended subject matter.