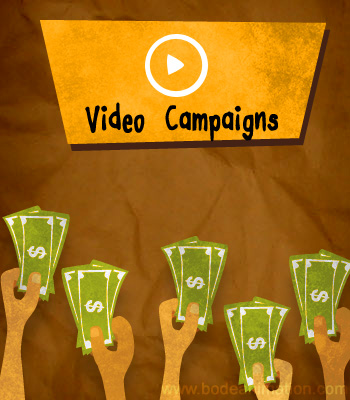 Crowdfunding campaigns with a video are more successful in achieving the required funds than with dull projects without any video. Your video doesn't have to be a Spielberg-directed! Here are 15 tricks to help you create a good crowdfunding video.
# 1 – Invest In An Excellent Quality Audio And Video
Rather than grabbing your iPhone or camcorder, use professional quality video equipment in a well-lit room. Speak loudly and clearly, and if you hear a 'pop' sound while playback, record again!
# 2 – Plan Before 'Action'
Write down the script of the video in a story-telling manner, talking about rewards and giving the viewers a reason to be excited about. The ending note usually includes asking for donations.