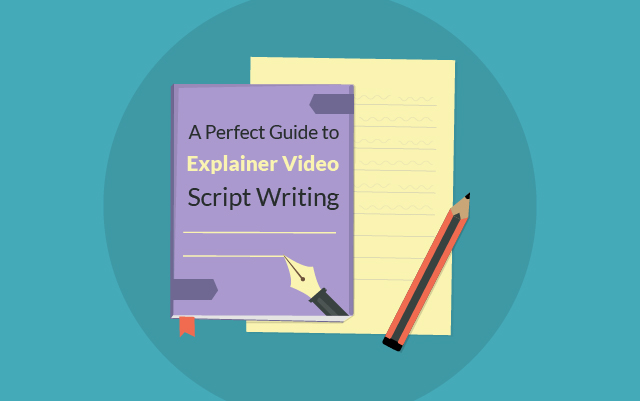 Explainer Videos Everywhere
Videos! Videos ! Videos ! And Explainer Videos are on top. Explainer videos have acquired an explosive growth over the past few years. With the advent of the internet and social networking, businesses have employed videos as the major source of their promotional campaigns. And Explainer videos have boomed in popularity due to their proven effectiveness in growing a business. Yes. Explainer Videos have become the lifeblood of any business and especially the startups adapt to it due to its affordability.

Thus, explainer videos are an excellent marketing tool for increasing the conversion rates and a visual medium capable of boosting the business sales.

The script is the KING!
The video is the heart of many businesses. And the script is the heart of any video. It's crucial because it's the engine that drives the program.
The script is the king and the backbone of a top-notch video.
A well-written script weaved with the right engagement factors can make the video go viral and has the potential to flourish a business.
But, how do we nail a viral script. This article is a perfect guide leading you to it. Read more…