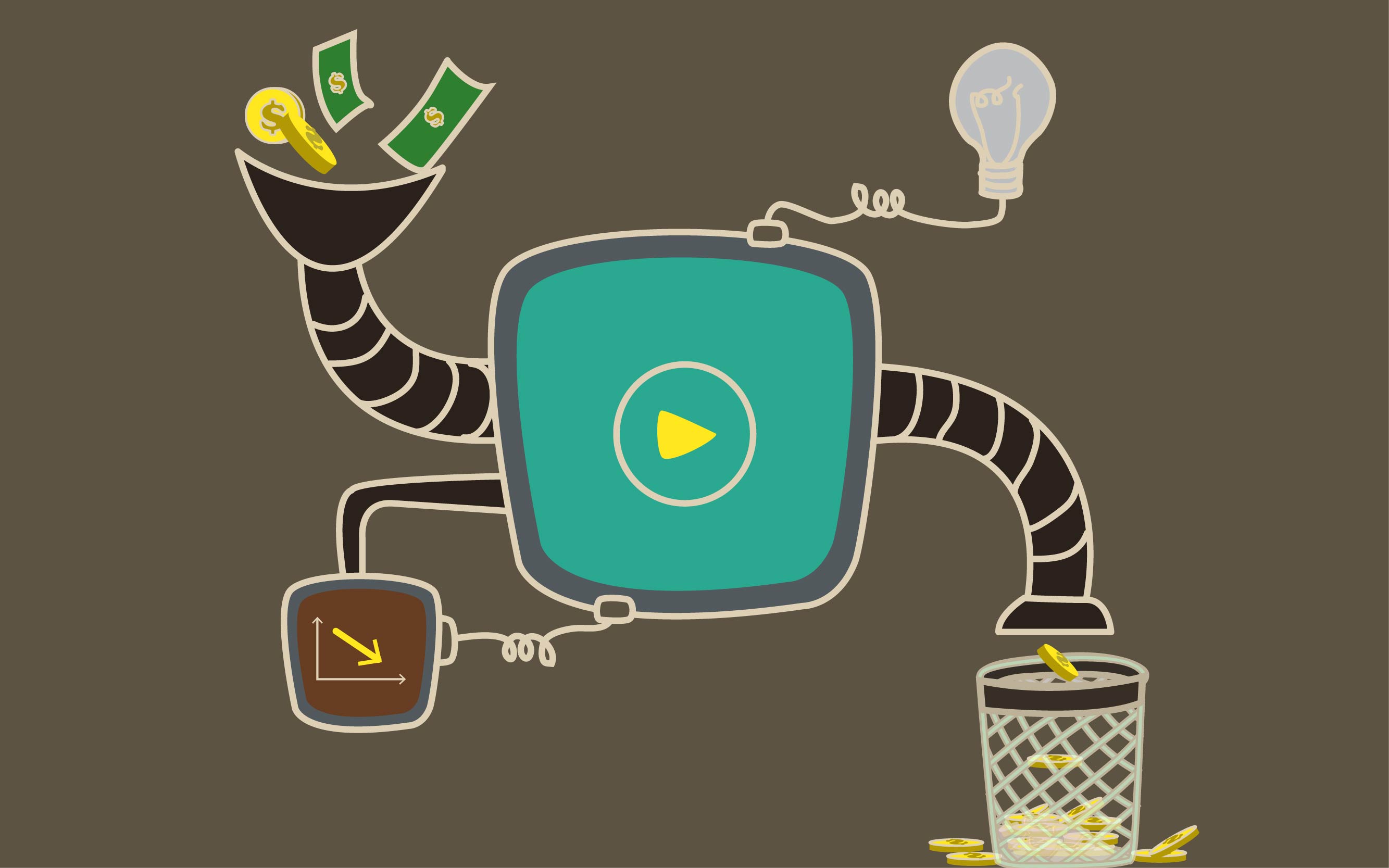 A video production house that has crafted more than 500 explainer videos has officially stated that there is no point in wasting money on explainer videos. Now, this statement should not be taken as is because if you go in depth into their statement, you will realize that there is more to what they mean by that. Essentially, the production house is saying that it will be pretty useless to put in all that effort into explainer videos if there is no concrete goal in the minds of the clients.
What The Clients Need To Focus On
Clients should start realizing that making an explainer video is not all about the video itself. Rather it is more about the kind of script that is drafted. They need to understand that unless they are clear on what they wish to convey through their videos, their video will pretty much be useless. Instead of going haphazardly towards it and taking a useless approach, here are a few tips into making sure that your explainer video is worth it:
Have An Objective
You should first understand what you are trying to convey through your explainer video and who all you would like to reach, i.e. your target audience. Your video should strive to grasp the attention of your audience and you need to understand that you only have a few minutes at most to convey what you are here to convey.
Prepare Content On The Basis Of Your Objective
Once your objectives are clear to you, you would be in a better position to translate that into your video and make a script accordingly. And there is no reason for you to figure all of this out yourself. You can always seek help from experts in the field so that your content can be fine tuned and is presented in a manner that best meets your objectives.
Have Clarity In Terms Of Objectives And Content
If you do not have clarity, you might as well be flushing all your money down the toilet. However, once you are clear on your objectives and content, your explainer videos will be more of an investment to fuel your ROI by a considerable amount.
Focus On The Benefits And Not The Features
No matter what kind of product or service you are advertising through your explainer videos, it is essential that you focus on the benefits that your specific product or service is providing to your consumers. People do not want to be bored with the technical knowledge of a product. Therefore, instead of saying that your product features 100GB storage space, you can instead focus on saying that your consumers will be receiving sufficient space to store all their family pictures.
Ensure That Your CTA Stands Out
If you want to grasp the attention of your audience, then you need to make sure that your CTA stands out. For that, you should remove any distractions such as the use of bright colors, confusing jargon, or loud noises which can instantly take away the impact from your CTA. Additionally, your CTA should be concise and as clear as possible.
While all of this may sound easy to you, it will take a considerable amount of research to make sure that you are clear and have the right team on board with you to help you through the entire process.
In case you are not clear on how you wish to approach explainer videos or do not have an objective in mind, then we are always here to help. We provide a free consultation to all our clients for the initial phase so that you can take your time in understanding your needs and how you wish to translate these needs. We have served hundreds of brands, top global corporations, and startups and therefore have the required expertise in giving you exactly what you require.
Before Making Business Videos, Set the Clarity and Objective of the Content to be addressed to your Target Group. Write to us on info@bodeanimation.com for a high-level consultation.