"Start with the end in mind. Think of video as a tool, not an end result!"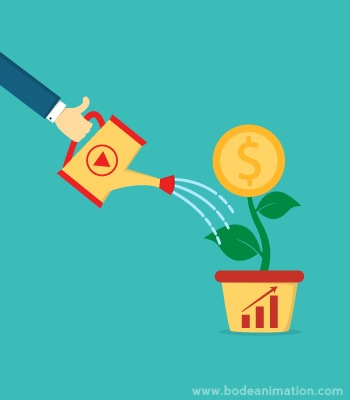 As there are more and more videos created by brands, it's very difficult to make the entrepreneurs and business owners to pay attention on our business concept. So marketers are thinking more critically about their video strategies.
Below are the simple and quick tips for marketing experts, how they can use videos effectively for their business growth:
Tip 1: Create simple weekly videos
When you are looking to have a relevant content for your blog or email campaign then video will be the first choice to engage viewers and it works well for any industry.