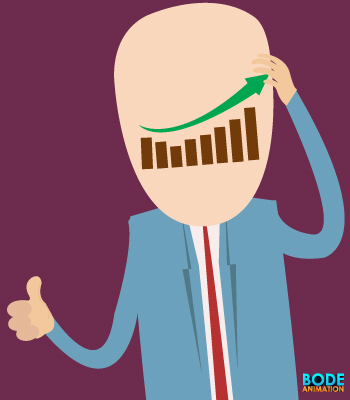 I understand how important this investor meeting could be for you. So here I come with some quick tips on how to handle investors, impress them by not trying to impress them and win their hearts and the deal for a mutually beneficial long-term business relationship.
Know your Investor
Before meeting the investor, have a thorough knowledge of the investor, their business and the market scenario.
Make sure you communicate with the right person. It is always best to choose the end person, the decision maker to have your interactions with. And the person whom you are meeting is the most important person and wants to be sure that he makes his investment in the right place. And more likely that he expects you to know everything he knows about. So if he is a tech-savvy person or a communication person, it is always better to have adequate knowledge on the fields that he has his expertise with.
Have the groundwork done on the company you are looking to partner with; prepare a checklist for your analysis. Research on the nitty gritties of the tie-ups they are looking at. What are the qualities they expect out of a company and give them the assurance that you can contribute towards a mutually fulfilling partnership. Get an understanding if they are really interested in investing, the other companies that they have invested in before.
Be honest with your Investor because remember they already know you and your company through various sources even before they meet you. So it is better for you to maintain the integrity with them. A real investor is not looking at biggies necessarily. They are more interested in a start up company who they can entrust their capital with.
Customize the presentation for your investor. Do not create a common presentation. Make an exclusive presentation for the company you are meeting. Create a presentation where you have the answers for questions that could be raised from every possible permutation and combination.
And if you have a restricted time to make your presentation, go for an explainer video form of presentation. This could best work for getting your pitch presentation across quickly and most effectively by not boring them with slides over slides of too much of information to digest. With a video, you can simplify the concepts than conveying them through words.
Remember video encapsulates visual and audio engagement and can be a spot on way of communicating in a way that is most interactive by getting them engaged through a sophisticated presentation.
Be confident and the confidence for the meeting apparently comes with a strong business plan that you have created for the business venture. In the first place, if you are convinced with yourself on materialising your business plan, then you can win over your investor too!
If you have liked the above article, feel free to share your valuable comments here and let's communicate better!