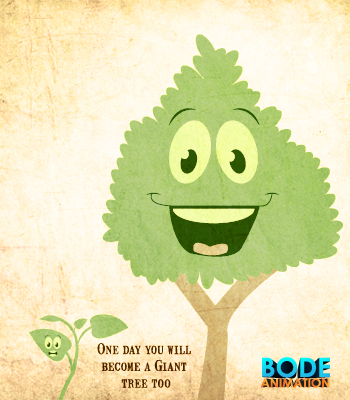 Just remember that every big multinational competitor company that gives you a nightmare the moment you think of its name, you would have read a million times that they all started in small cubicle office spaces. And a strong positive attitude coupled with a mind-blowing business plan is what you need to win the rat race.
Don't be an Obstacle
Here, I would like to share a small piece of information. If you are one them who think that video games are the worst enemies for children, please read on….
Have you ever wondered why these kids' games have repeated boring model of overcoming obstacles and finally winning the game? These games are not mere games but designed with strong concept of training young brains to overcome real life obstacles. And this is definitely the need of the hour in this highly competitive world.
Read more…